BibUp The New Magnetic Race Bib Attachment System
Designed and patented to offer me the best running experience. The design offers comfort, lightness and minimum dimensions for competitive sports.
BibUp no more pinholes on your favorite technical shirt
Specially designed for competitive running or cycling competitions and all sports that involve the use of race bibs and time tracking chips
>
You will always have the opportunity to fix your bib
>
the lightest and thinnest
>
infinite power the magnet will never lose its strength in temp
>
The most powerful magnet in death sh45
>
The coating in a special anti-friction and hypoallergenic material
>
The magnet covered and protected from possible fractures
>
The polartà studied so that the magnets do not attract each other
>
No interference with heart rate monitors or GPS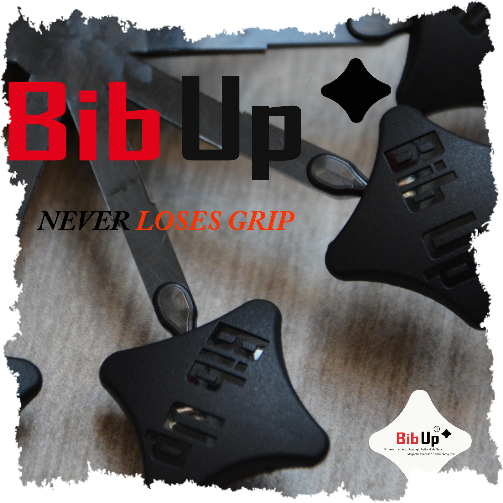 From Runner To Runner
Our
Bib
Up
have been designed by competitive runners, designed to offer the best characteristics suitable for competitive sport.
Lightness, power and comfort were our priorities.
The development over time of our BibUp has led to the current version which encompasses all our experience gained since 2011 when our products were created.
Design is important for aesthetics but becomes true Design when it combines beauty with utility.
Our BibUp have been designed in every millimeter to give
athletes the best.
Products using the best materials in terms of performance and respect for the environment.
We are proud of our products and would be happy to support you.
Never lost grip ... keep pushing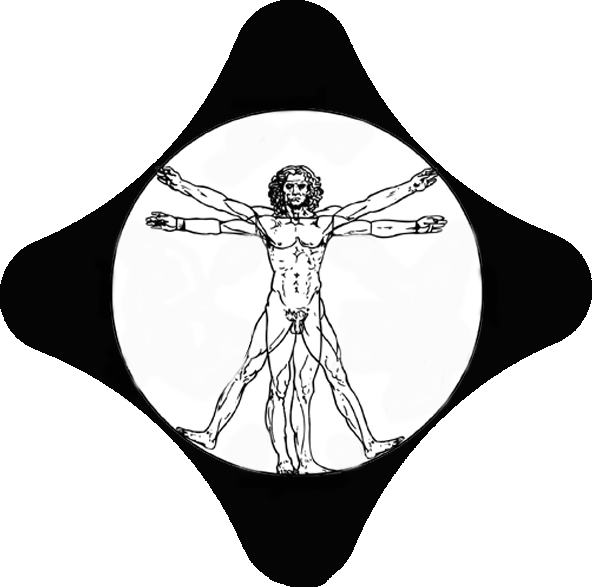 Italian engineering